Welcome to

GSL Education
On behalf of all of us at GSL: we are extremely saddened to hear about the death of our wonderful Queen.
Our thoughts are with her family and her loved ones. This is a life changing event and it will not be the same without her.
Her loss to our nation can never be replaced. Her reassuring presence to our country and to people around the world, has been the most important factor behind the success of our great nation.
Brand UK and the respect and prestige of this nation, around the world, has been built on the back of her relentless good work over the 70 years of her reign.
We all pray that she rest in peace.
Kamal Ahmed
CEO
At GSL Education, our core objective has always been guided by raising standards in education and providing a better opportunity for the disadvantaged. Established in 2000, we have continued to provide targeted support through tuition programmes; partnerships with the Institute of Education; and inspirational competitions for schools.
IT'S ALL ABOUT YOU
Education is a Sector that we are all proud to be working in. We take our responsibility seriously to ensure we: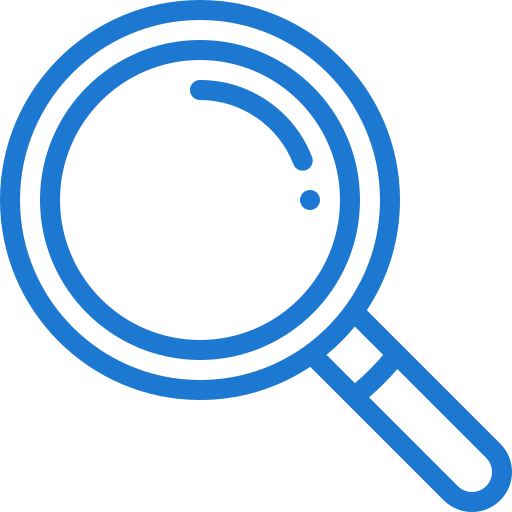 proactively market and seek work for our candidates in schools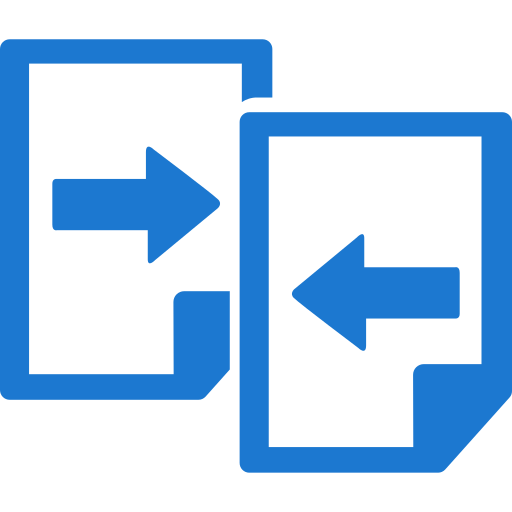 work to our own high and exacting standards to thoughtfully match our clients' vacancies with the right candidates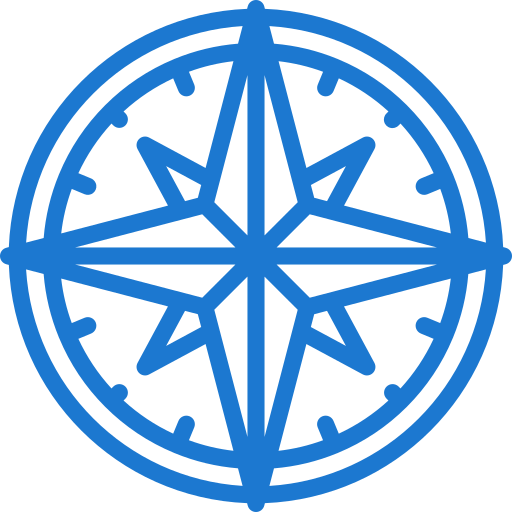 take a vested interest in your professional journey from training and advice, to finding that perfect fit and our highly experienced, dedicated team will support you every step of the way
"Passionate about building effective partnerships with educational professionals and schools"