What makes us different...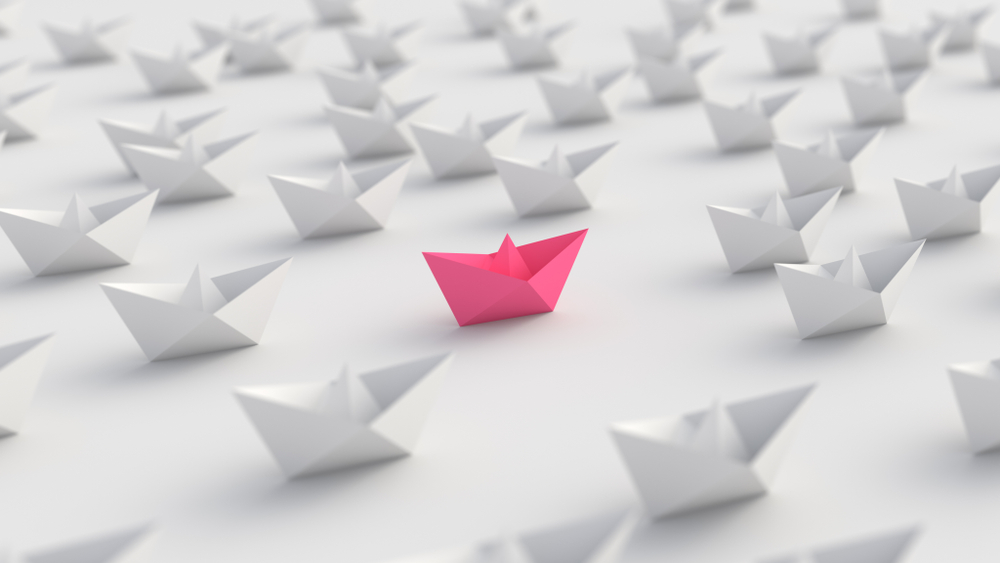 GSL Education - one vision
From our Founder, throughout our expanding GSL family, we share one vision; founded on a commitment to improving lives for young people through Education.
Many challenges face our young people and we believe education is the key to preparing them to face these. However, there are also challenges within education itself.

Having been inspired by experiences gained in the years leading up to the development of GSL Education, GSL continues to strive to support schools and their staff in removing barriers and facilitating success in new and innovative ways.

We aim to make links for life - not just for profit and nurture each individual, so they feel confident in our support for them.
In short, we like to think that through our intentions and actions – GSL Education inspires loyalty.
Inspiring loyalty
Our company was established in 2000, proud to be supporting the Education Sector. We have always taken our responsibility seriously, to ensure we proactively meet the needs of our candidates and schools. We work to our own high and exacting standards to thoughtfully match our clients' vacancies with the right candidates - allowing candidates to flourish and schools to maintain their consistent high standards and promotion of their values.
Meticulous and rigorous

We have an edge on other agencies, as we pride ourselves in being informed and listening to the needs of our clients.

We carefully monitor developments within education and the changing challenges faced by schools and teachers; collaborating with our partners to find innovative solutions, and to explore new services that we could offer. We are customer focused and cultivate our relationships, until the school trust our service and judgement and use us a Preferred Supplier for all their staffing.

We also pride ourselves in our Rigorous Candidate Vetting Procedures in accordance with our Quality Mark Status, which we have held since our inception in 2002. This further reassures our clients that we 100% support the safe-guarding and well-being of their pupils and staff and have thoroughly checked each candidate prior to sending them out to work.

Links for life

Likewise, we maintain a very close relationship with our candidates – from registration to placement and beyond – keeping an eye on our candidate's careers, supporting them in each new venture. In turn our candidates reward us with recommendations to friends, colleagues and employers. Strengthening the network of the expanding GSL family.

Passionate about supporting Business

As a growing business with an extremely successful outsourcing model; we keep a keen eye on issues affecting businesses and the economy. We have developed 'Grow Virtual Ltd' in order to benefit others with our knowledge and experience, including free consultation and support.

We aim to help businesses save time and money, by outsourcing operational administration tasks, so that they can focus on what matters - focus their energy on using their expertise to develop their products and services - ensuring success.

Our vision is inspired by our founder Kamal Ahmed